Here all the events related to DM...
check here the EVENTS of 2000
check here the EVENTS of 1999

MAGAZINES and PRESS RELEASES

News May 1st 2001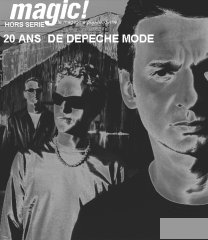 Release of the special issue of Magic only about Depeche Mode on May 21th more than 100 pages only about DM with exclusive interviews.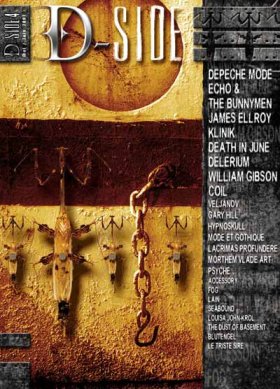 On french Magazine D-Side number 4 will feature a special interview and article with Depeche Mode and on their sampler CD will be the Dave Clarke Club mix that was released only on 12" format.
News April 19th 2001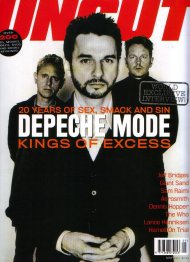 The fabulous Uncut magazine features 20 pages only about DM with a pic of DM on the cover by Anton Corbijn.
News April 12th 2001
On Tuesday April 24 th in front of the VIRGIN MEGA STORE in the CHAMPS ELYSEES in PARIS there will be a meeting between 8:00pm and 8:30 pm to go all buy together the new Dream On single + go have drink together after.
Here are some list of magasines that features some articles about Depeche mode in french magasines in April :



Rock 'n' Folk + MAX Magasine + Mag Compact + NRJ Live +

News April 4th 2001
PROMOTION DM in FRANCE for April & May
PRESSE
Déja pas moins de 6 couvertures en Mai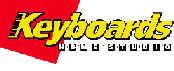 +

+ START UP
Interviews dans :
Presse Musicale : Rock & Folk / Vibrations / Technikart / Nova Mag / Blast / Epok
Presse Musicale : Le Monde /Libération /Le Figaro / France Soir
Presse Généraliste : Télérama / Elle / Max / FHM / Femme Actuelle / Upstreet
News March 31th 2001
Some DM articles will be on the following french magazines:
News March 27th 2001
Article about Depeche Mode on the french magazine Inrockuptibles released March 27th 2001